Q Apartments has been in operation since 1996, and currently has over 2,500 serviced apartments. Our serviced accommodation is perfect for both short stay breaks and longer corporate stays, all of our properties offer high spec, high tech, comfort and value for money. If you want to stay in London, Copenhagen or Sao Paulo, we provide luxury serviced apartments and holiday apartments in the heart of the city. Enjoy the comforts and security of your own home, just moments away from the busy city streets.
Visit Website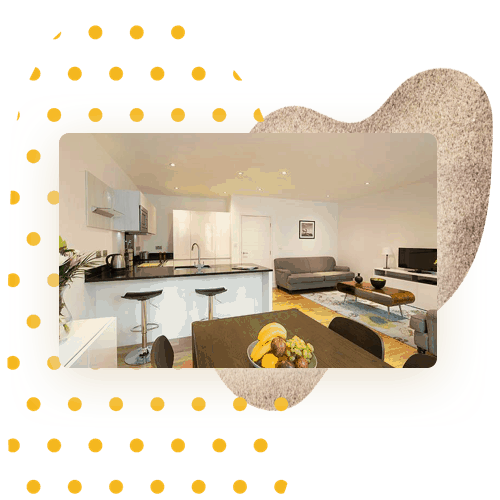 We have guests staying for business and pleasure from everywhere in the world. Clients love it that YourWelcome is available in the comfort of their apartment, when they need it in different languages. For example, guests from China can check-in and find features about their apartment, services available, helpful contacts and important safety and security information. They can also get to know where to shop, exercise and have fun in their new neighborhood.

Ready to make more money from every guest booking?