Our well-equipped holiday cottages and lodges provide spectacularly located havens for complete relaxation. Set in an area of outstanding natural beauty, they're surrounded by picturesque Cotswold villages, historic market towns and an area of lakes larger than the Norfolk Broads.
All our self-catering holiday cottages, lodges and homes are located in and around the Cotswold Water Park, which in itself provides a wealth of activities to pursue, including walking, water skiing, golf and horse riding, to name but a few. What's more, if you want to enjoy some of the finer things in life, you won't be disappointed. The area is literally bursting with great restaurants, theatres, attractions, gardens and much more…
This winning combination of stunning holiday homes, set in beautiful and unique settings, with leisure activities to tick every box, and our commitment to provide outstanding service brings our guests back year after year. And when our guests are happy so are we!
Visit Website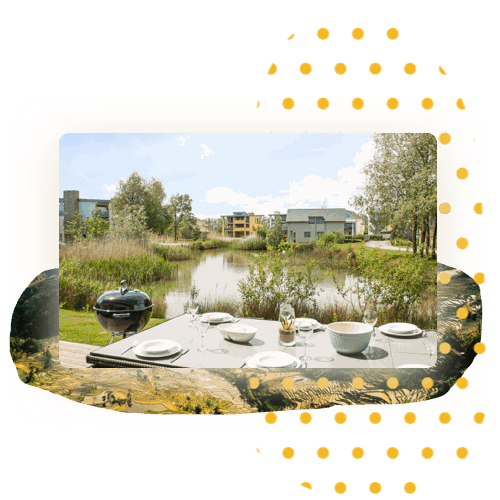 Using YourWelcome tablets has not only enhanced our guests overall experience by providing up to date information on the local area, places of interest and events, it has also saved us a significant amount of time/money by not having to regularly visit the lodges to update the welcome folders.
We also find the fact that guests can communicate with us via the tablet extremely helpful, particularly the first impression review which helps us deal swiftly with issues before they become a complaint and result in a poor end of stay review.
The check in feature is also an enormous help on a busy arrivals day and the end of stay reminder of when they need to vacate and asking for any maintenance issues makes for a far less stressful change over day.
The number of calls we get asking questions about the operation of the properties have also dropped dramatically as the information is easily accessible on the tablets.

Mark Thomas, Orion Holidays
Ready to make more money from every guest booking?