NUOVO provides its' guest with the best of two worlds, hotels and vacation rentals. NUOVO offers the consistency of a five star hotel that many vacations rentals lack, as well as the extra space, kitchen, living room and many other amenities that make vacation rentals an attractive alternative for families and business travellers.
Visit Website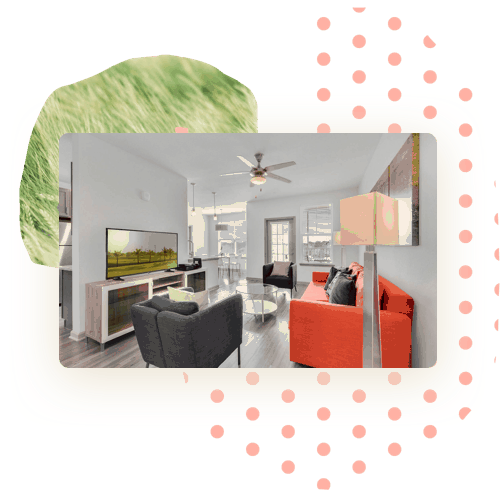 Being in different cities and locations makes it difficult to establish a personal relationship with our guests, we see YourWelcome as a bridge to narrow that gap. It allows effective and instant communication and a more efficient guest experience by leveraging technologies. We are extremely happy with the current performance and are looking forward to its continuous development.

Ready to make more money from every guest booking?