Mint House is a fast-growing hospitality company that is disrupting the traditional hotel model. We provide a unique experience that offers the feel of a high-end hotel, with all the comforts and conveniences of your own home – all packaged and delivered via technology. Financed and advised by some of the most seasoned hospitality executives including the former CEO of Starwood Hotels, President of St. Regis, and CEO of Travelocity, Mint House is in hyper-growth mode expanding around the country and opening new markets every several months. We are headquartered in New York and operate in multiple locations across the United States.
Visit Website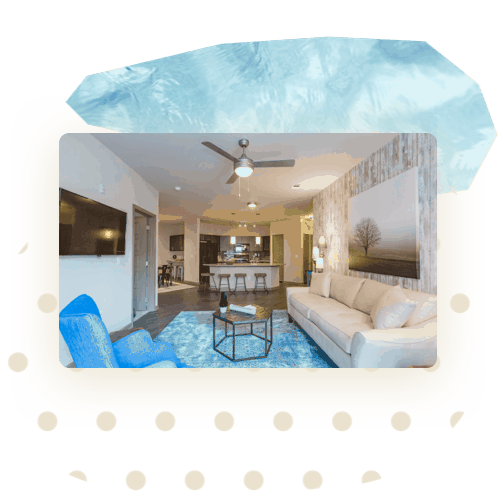 Through the YourWelcome tablets, we are able to hear feedback from our guests upon check-in and respond to any questions or concerns before they even check out.

Christos Livanos, Mint House
Ready to make more money from every guest booking?