iTrip Vacations offers affordable vacation home rentals at lower prices than competitors, saving you time and money. Receive personal attention from a local property manager who ensures your vacation rental is exactly what you want. With a worry-free guarantee and a stellar reputation, you are working with an industry leader and trusted brand.
Visit Website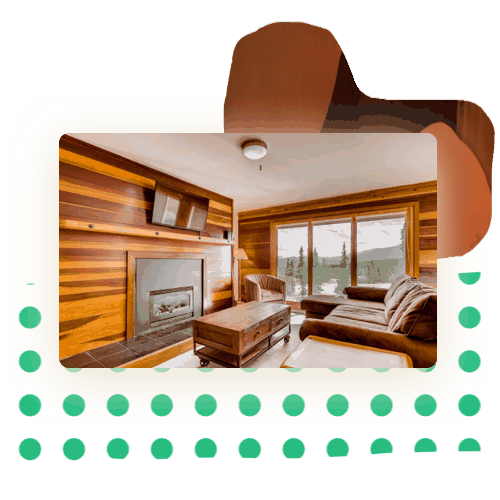 We are iTrip Vacations and we manage and rent short-term vacation properties in Summit County, Colorado. I highly recommend YourWelcome. The staff are friendly and very helpful. They make set-up very easy. What we really like about the tablets is that it is easy to make a change right from our computers, so we do not have to go to each property. It saves us a lot of valuable time. Thank you YourWelcome!!

Penni Levine, iTrip Vacations
Ready to make more money from every guest booking?