Managed by a friendly team of locals, Airhost For You is Brighton's Airbnb expert. Not only that, but they will fully manage your property for you. Airhost For You makes Airbnb hosting a possibility for everybody. Whether it's your own home, an investment or rental property or a holiday home, we can help you to earn extra income by successfully hosting guests and looking after your property.
Visit Website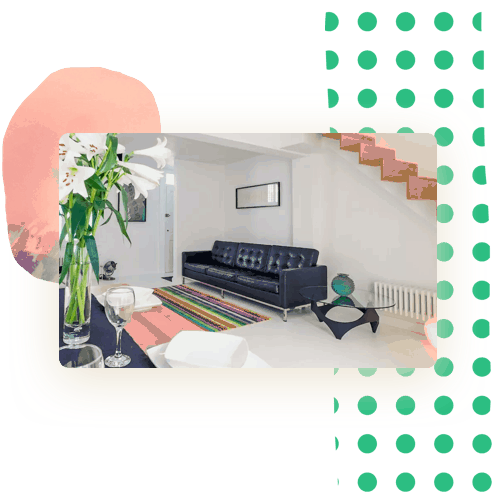 Having Your Welcome tablets in the properties we manage offers a number of benefits: primarily, the guests have instant access to a wealth of helpful information at the touch of a button. We upload a detailed and bespoke property guide to each Your Welcome tablet that guests can easily navigate via icons. This answers the most common property questions quickly and efficiently. Guests will also see other really important information like house rules and check out instructions. As well as sharing vital information, the Your Welcome tablets save the guests and our Guest Support team a huge amount of time.

Kelly Scales, Airhost For You
Ready to make more money from every guest booking?