CHECKING GUESTS IN
Adeel Knows How To Welcome His Guests To London
Getting around London can be confusing for first-time guests.
Adeel meets his guests at a nearby station, and walks them to one of the serviced apartments that he operates. Once he has finished showing them around, he introduces his guests to the YourWelcome tablet found in the kitchen.
"You see that black tablet on the side, all the information you'll need is on there."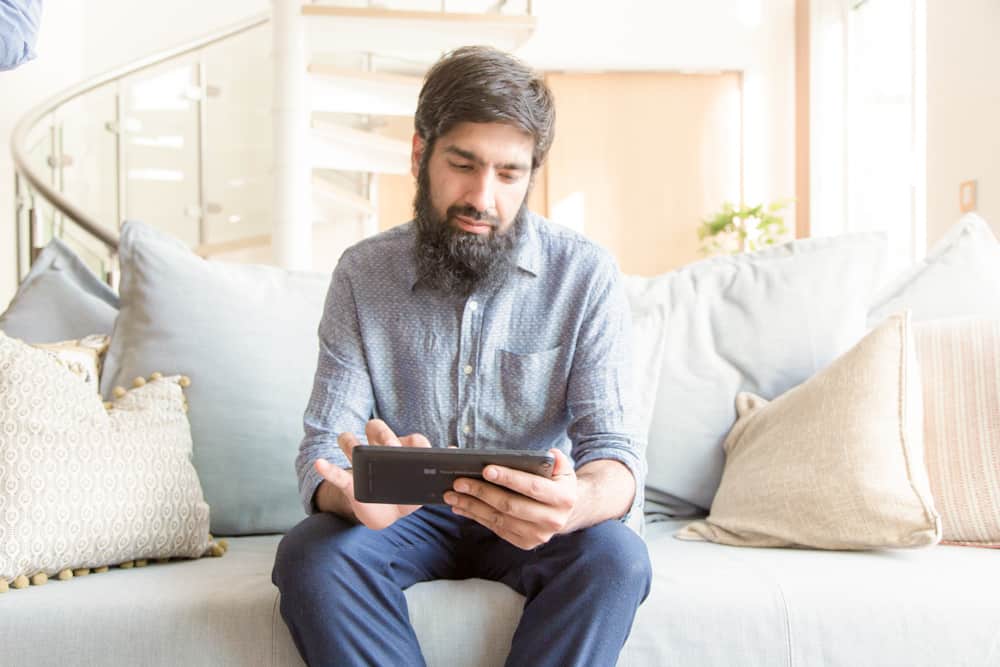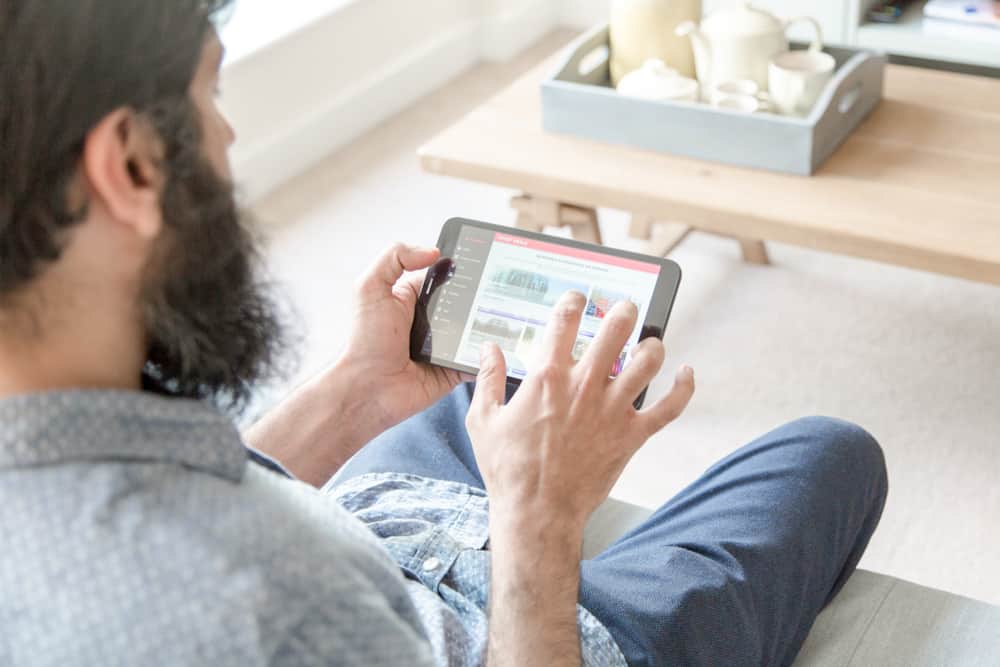 PROPERTY GUIDES
"People Were Calling Up Asking How To Use The Oven…"
Adeel doesn't remember how to operate the appliances in the apartments he manages – but luckily his YourWelcome tablet does. Any time a guest calls with questions like "How do I turn the oven on", he simply points them towards the interactive property guides – cutting down the number of number of guest messages by up to 90%.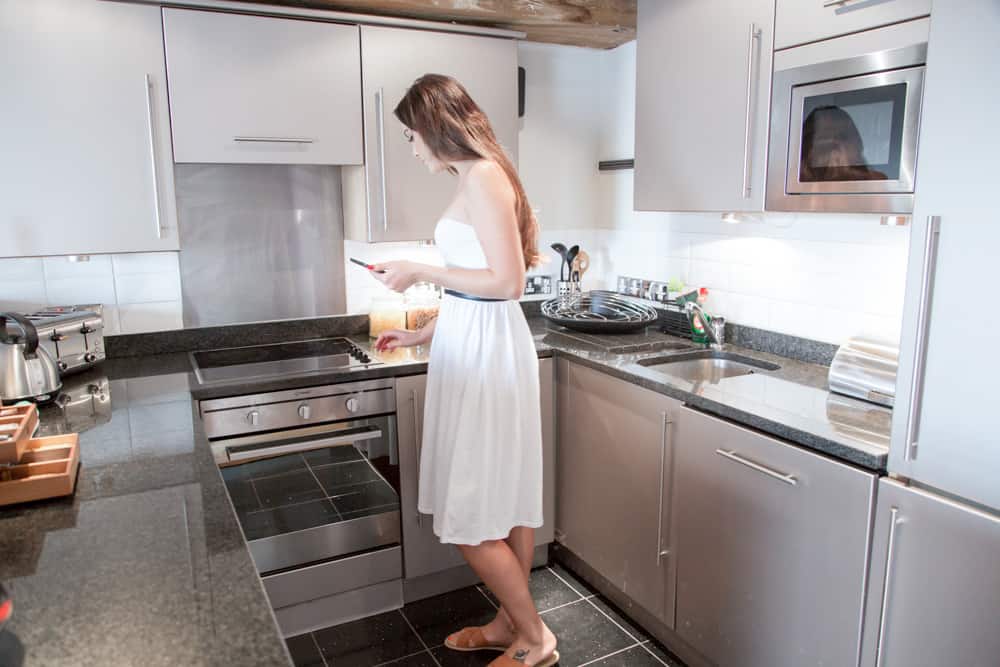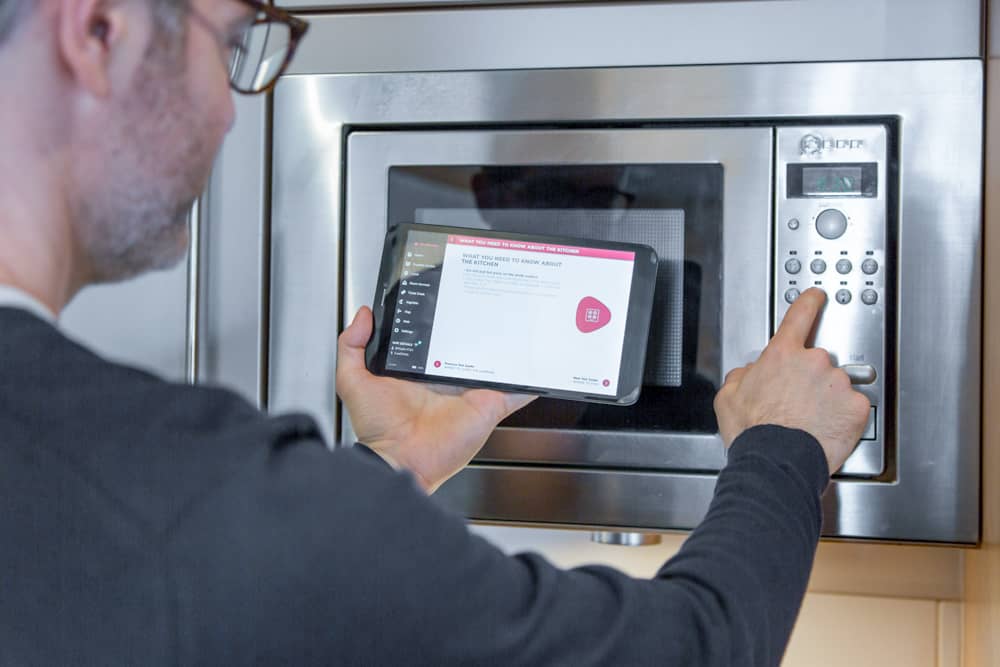 COMMERCIAL BRANDING
Wild Roses Hospitality
From the moment they check-in, Adeel's guests know that they're in the care of Wild Roses Hospitality. YourWelcome's dashboard allows you to customise the tablet experience by adding your own logo, welcome message and more.