YourWelcome is a tablet built for short-stay accommodation, specifically serviced apartments, aparthotels or vacation rental apartments. The tablet is tailored to the management and operation of short-term & holiday rentals – with features & tools built to streamline operations, making it easier to manage multiple properties at the same time.
Our tablet was designed to improve your serviced apartment guests' experience from the moment they check-in. The content on your YourWelcome tablet is updated by logging in to your online account, allowing you to manage your property remotely.
Whether you manage five properties or 5000, YourWelcome allows you to manage all of your devices in one place – collecting information from guests, showing them around your property and informing them about the local area.
If you have considered charging for services like late check-outs & mid stay cleaning, YourWelcome's built-in ecommerce system allows you to handle bookings & payments from the comfort of your laptop.
[ed_download_file id="16751″ title="no" show_content="no" style="normal" tagline="Download our Serviced Apartments Brochure to find out more. Enter your email address to receive a download link." email_placeholder="info@yourwelcome.com" submit="Get download link"]
Before You Set Up Your First Serviced Apartment
Set Out Your Goals & Expectations
Before you set up any business it's important to outline your goals and expectations – so although marketing your apartment, or multiple apartments, as a serviced apartment may seem like an easy way to make some money, working in this ever-expanding part of the hospitality industry is not without its challenges.
In recent years the serviced apartment sector has become increasingly competitive, so ensuring that you have a clear idea of what experience you want to offer to your potential guests – and have yourself! – is key. Do you want to provide a standard, no frills apartment for an affordable price, or do you want to offer something special that makes your accommodation stand out from other serviced apartments in the area?
Whatever you decide, making sure that you have a specific purpose in mind for what you want your serviced apartment to achieve is essential.
Time Commitment
Setting up multiple serviced apartments, a business or even your own apartment as desirable place for guests to stay can be more time consuming than it might first appear. If you're not prepared, you can easily become weighed down with administrative tasks such as handling bookings, answering guest queries and marketing your properties to potential guests. Do you have the time and resources to manage this effectively?
Risk & Liability
Insurance is one of the most important things to consider if you are letting serviced apartments, as it offers protection for both you as an accommodation provider, and your guests. Although once tricky to source, due to the increasing popularity of serviced apartments recently, there are now more options available that cater to your needs as a serviced apartment provider. It's advisable to make sure the policy that you choose includes Public Liability Insurance as a basic, however there are many options you might want to look at to make sure that you are completely covered.
Local Relations & Regulation
Depending on the scale of your business, you may need to consider whether or not you require a license: and if you do what type of license that is. As well the type of license, it is important to be aware of the amount of business rates you will have to pay. Remember that self-catering units are not classed in the same category as domestic properties – so, if you have multiple serviced apartments under one roof, you will incur more charges than, for example, a traditional Bed & Breakfast with one kitchen but numerous bedrooms.
The Association of Serviced Apartment Providers (ASAP) is an independent not-for-profit organisation that regulates serviced apartments to ensure that the quality of serviced apartments is of a high standard. Their Quality Accreditation Programmes are a great way to help market your properties to potential guests, as they provide reassurance that their home for the next few weeks – or months – has the been verified independently.
Set Your Pricing
Most guests who stay in serviced apartments are business travellers, and often stay in a location for a lengthy period of time. It is thus wise to set your pricing at different rates for daily, weekly and monthly duration of the stay. If you decide to charge a premium rate for your apartment, what makes your property worth the money you're expecting your guests to part with? Another element of pricing that might be necessary to consider is cancellation fees – as many guests staying in serviced apartments are business travellers who need to be flexible, it's important to offer a reasonable cancellation fee as an incentive to stay, whilst making sure you do not lose out on large amounts of revenue either.
Change Of Lifestyle
There are many rewards to be gained from providing serviced apartments on both a small and large-scale basis. As with running any business, there are many responsibilities, however with the added pressure of having the needs of guests to take into consideration. Nevertheless, knowing that you are providing guests with a home-from-home is rewarding, whether you choose to maintain a professional relationship, or get to know your guests individually.
Tools for Serviced Apartments:
YourWelcome is packed full of features & tools designed for serviced apartments, such as:
Check-in notifications & CRM data capture to collect useful details from your guests
Video & written property guides to explain the appliances & features of your properties
Bespoke local area guides
"
So many things we love about YourWelcome it's hard to be concise and succinct; the innovation, the concept, ease of use (for guests and us), analytics and of course, the awesome team behind the tablets.

"

Charlie & Fabienne, Co-Founders of Cuckooz
"As Skyline Worldwide has a reputation for innovation and providing the best possible experience for every guest, the YourWelcome app complements our vision perfectly"
Ricardo Frajuca, Skyline Guest Services Manager
Top Cities for Serviced Apartments
London Serviced Apartments
Serviced apartments in London have been on the market for longer than many other areas in Europe. In 2016 the whole of the UK's serviced apartment sector recorded higher occupancy rates than the hotel sector – totaling 81 per cent. Much of this percentage is made up of serviced apartment occupancy in London, as this type of accommodation is popular with both business people and tourists.
The most densely populated areas with serviced apartments are in Canary Wharf – an important location in the financial district, as well as the wealthy boroughs of Westminster and Kensington and Chelsea – a more common choice for holidaymakers.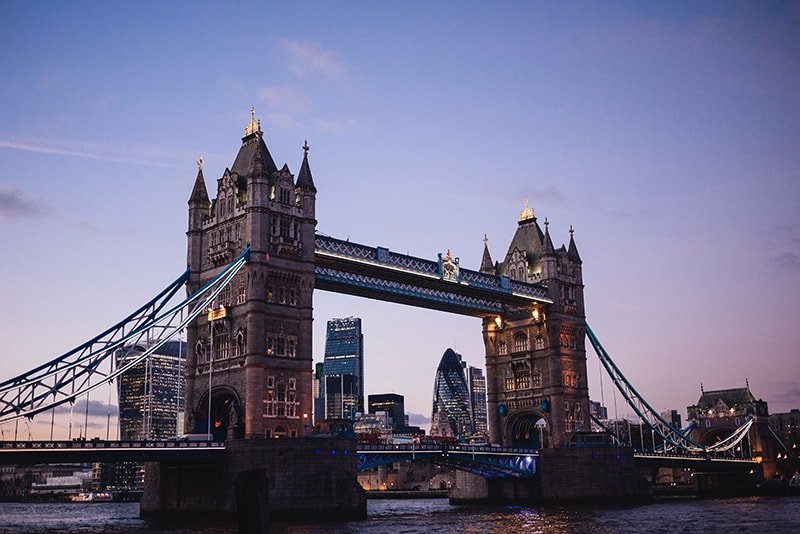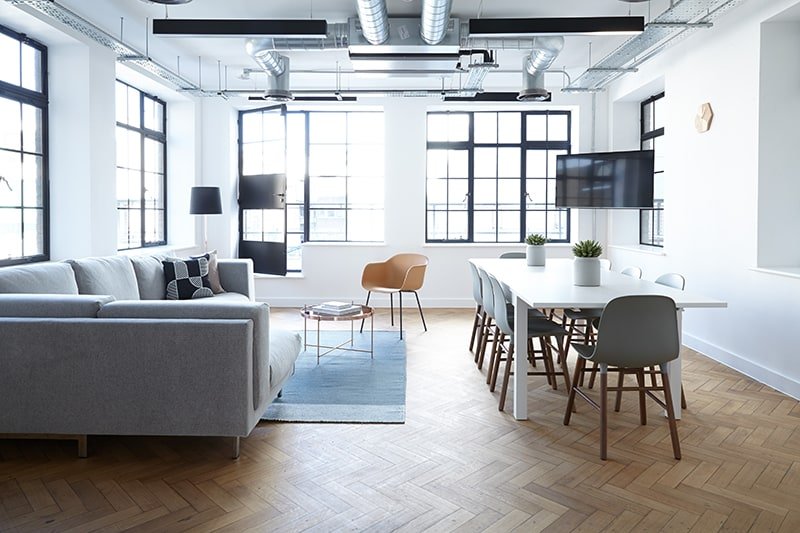 Dubai Serviced Apartments
The number of serviced apartments in Dubai has increased in recent years and is set to continue that way. Currently, 16 per cent of the accommodation supply in Dubai is standard serviced apartments and 12 per cent is deluxe serviced apartments. Much of the increase in serviced apartments is due to the opening of the World Expo in 2020 – by the time the Expo opens it is likely that Dubai will have an addition of almost 57, 000 rooms – situated within both serviced apartments and hotels.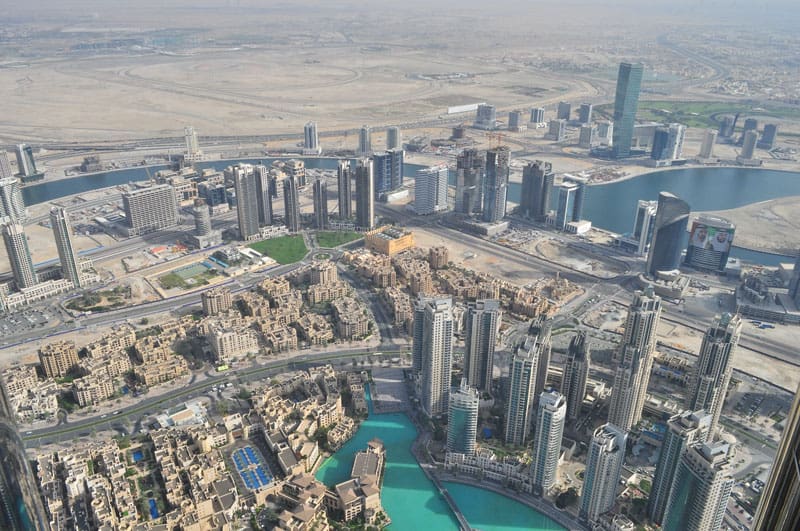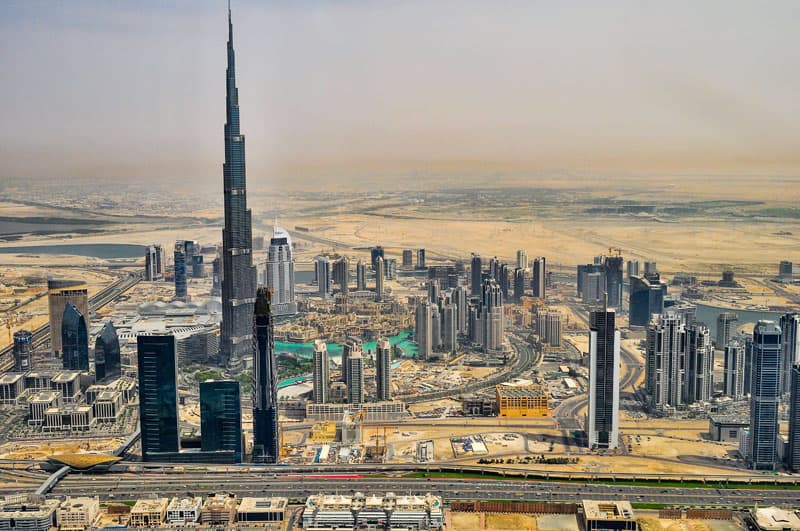 Singapore Serviced Apartments
Singapore is one of the world's best destinations for top-quality serviced apartments. Once seen as a mere stop over city and hub for business travellers in Asia, Singapore has recently had a spike in tourism. Still, the majority of residents occupying Singapore's serviced apartments are expats, and business people often working for Fortune 500 corporations – subsequently, most of Singapore's serviced apartments are situated in and around the central business district.
As the market for serviced apartments in Singapore is especially competitive, serviced apartments in the city-state are continually contending to be the most innovative with the most modern or unique concepts in order to appeal to their clientele.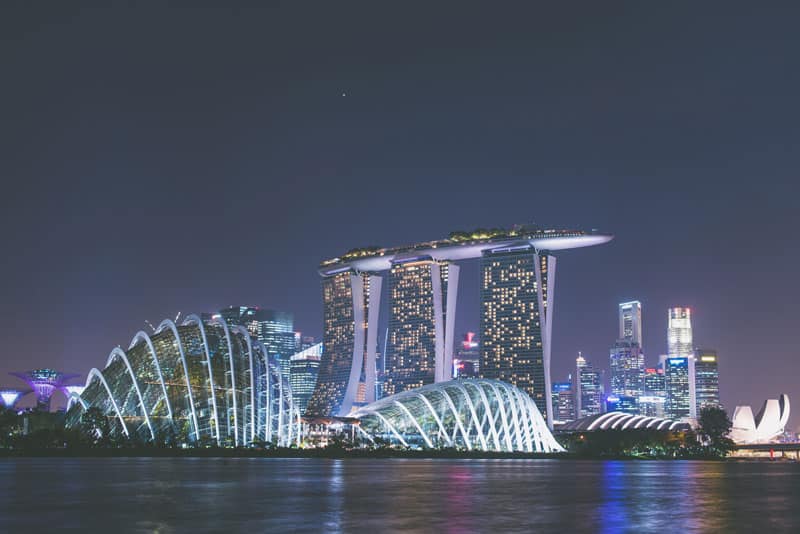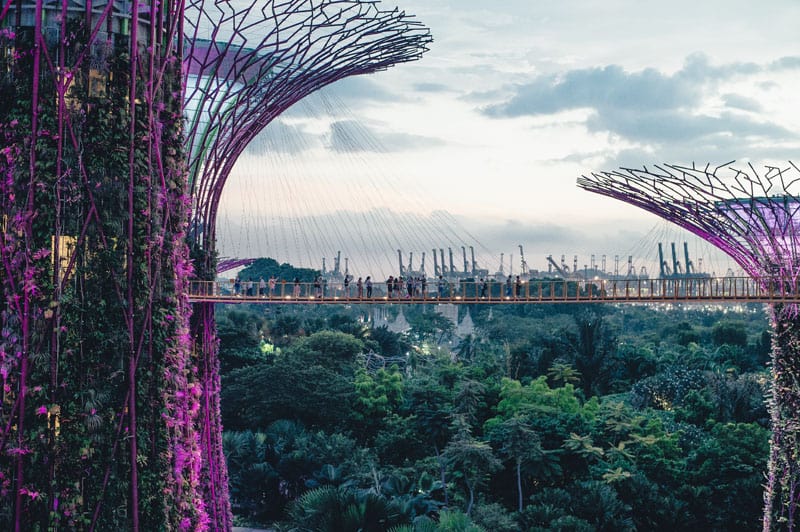 Hong Kong Serviced Apartments
As the world's most popular destination, Hong Kong sees a huge variety of visitors year on year. Many of the serviced apartments in Hong Kong were developed in response to the large amount of business people who travel there and thus, the majority of serviced apartments are situated in commercial districts such as Central Tsim Sha Tsui and Causeway Bay. Although these areas are the most concentrated with serviced apartments, there are a growing number of serviced apartments being developed close to transport hubs, including Sheung Wan, Wan Chai and Tin Shui Wai that are aimed at families and holidaymakers.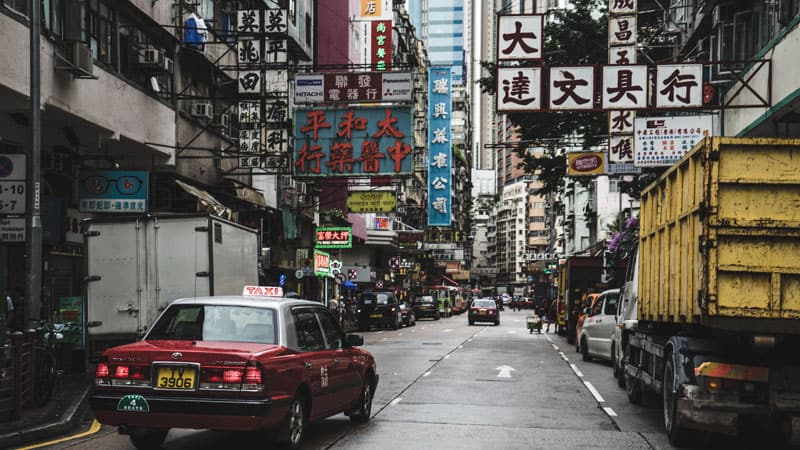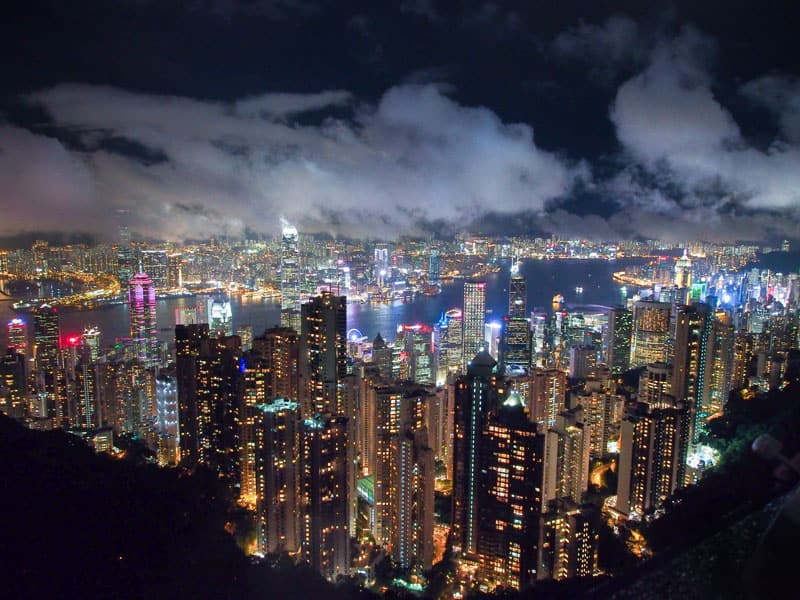 Sydney Serviced Apartments
The serviced apartment sector has seen considerable growth throughout Australia during the past 5 years, particularly in the major cities Sydney, Melbourne and Brisbane.  Tourism has increased in Australia since the value of the dollar decreased, and the expansion of the serviced apartment industry is largely due to this. As of June 2016 there were roughly around 5,500 serviced apartments located in Sydney – with high occupancy rates, many hotels in the area have had to make the move to offer rooms in the style of a serviced apartment to meet demand.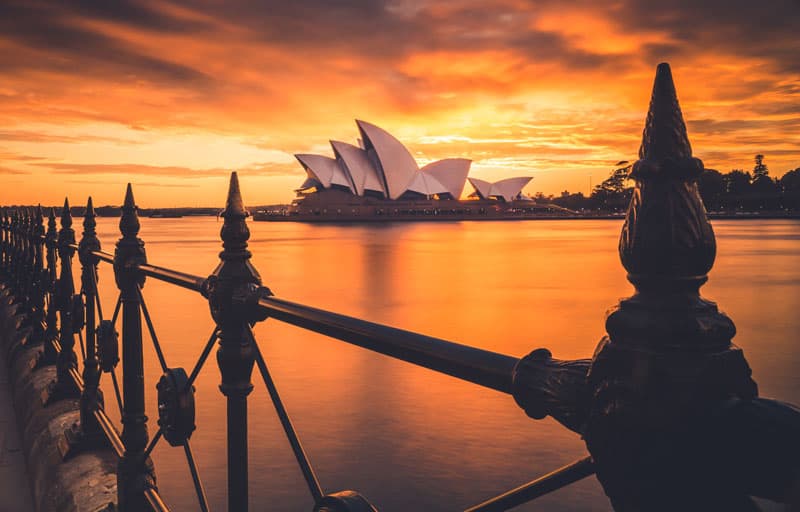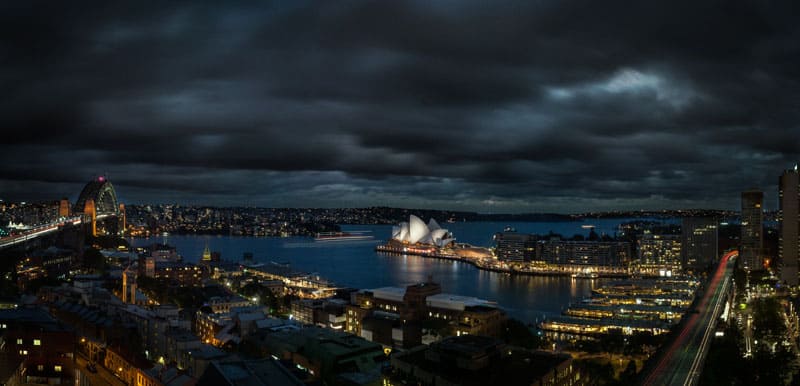 Error: Contact form not found.
Serviced Apartments Using YourWelcome