YourWelcome Tablets – Holiday Letting Agents Technology
What is it?
The YourWelcome tablet is designed to be placed in the properties you act as the booking or management agent for. The tablet comes pre-loaded with the YourWelcome software and can easily be setup and managed remotely.
The tablets provide a great service for holidaymakers, but crucially allow booking and management agents to upsell services and save money by reducing operational overheads. The sections below outline some of the ways in which YourWelcome tablets can benefit you as a letting agent.
Sell Additional Services to Your Guests
The YourWelcome tablet is eCommerce enabled, allowing you to setup and sell additional services. Late checkouts and mid-stay cleaning are popular options that allow you to add incremental revenues but it's completely up to you to decide to sell to guests. Additional extras could be charging for parking; linen and towel changes; equipment hire such as bikes; airport transfers; food hampers and concierge services. You keep 90% of the transaction value after processing fees.
Collect Valuable Customer Data
Fundamentally, the tablet allows you – the agent – to own more of the guest experience once they're in the property. The tablet can be branded up with your logo and colours and enable you to collect more guest data. With check-ins via the tablet, it allows you to collect guests' names and email addresses who have come from 'owner bookings' as well as collecting more guest data beyond the individual who booked the property through you. As well as with the premium positioning for your brand it allows you to create, the chance to grow your marketing database of potential future customers is also a clear benefit.
Reduce Customer Service Calls & Operational Overheads
The tablet allows you to host appliance guides and basic information about the property – videos, documents and text formats are all supported for a more contemporary and interactive experience than a dog-eared welcome pack. Combined with clearly displayed owner contact details (or your own, should you prefer) it reduces calls in to the customer service team, reduces call-outs to the property and helps you save time and money dealing with common and easily-solved enquiries.
Preventing and managing complaints is made easier too. By enabling an initial guest rating on the tablet when they arrive, you can pre-empt issues arising by receiving an alert should their first impression be 3 stars or below.
You can also ensure guests confirm the house rules and T&Cs around any good housekeeping bond or damage deposits as they check in. As well as highlighting certain conditions (e.g. around hot-tub usage) an audit trail exists allowing a simpler enforcement of any rules and charges.
The tablet allows you to host native content such as local area guides and recommendations on attractions, pubs and restaurants. You are also able to push tailored messages to the holiday makers at specific times, for example a reminder on the day the bins should be put out or if there's an event nearby that could impact traffic in the area. The tablet allows guests to get all the same information they would in the welcome pack but with your branding in a premium way.
Remote Management & Analytics
YourWelcome provides a dashboard for you as an agent, allowing you to update all the properties' tablets instantly. It also comes with analytics to see how guests have been using the tablets and what they have been searching for on the tablet's in-built internet browser. YourWelcome also provide you with an account manager to assist with the initial setup and ongoing management. Find out more about Holiday Letting Agents Technology.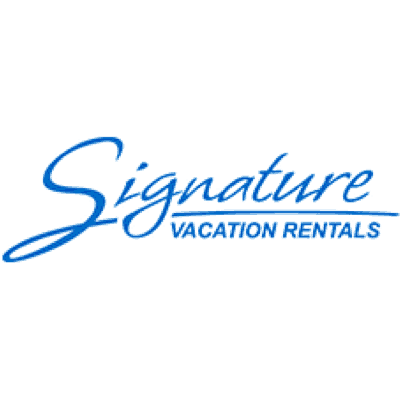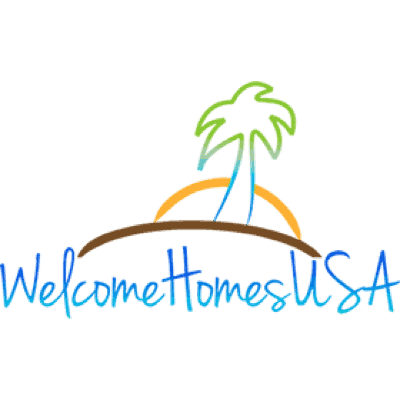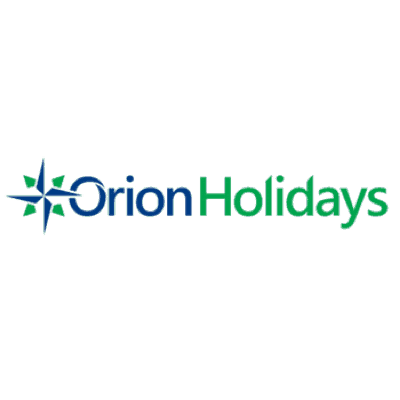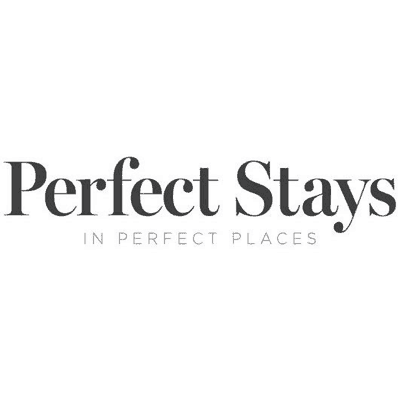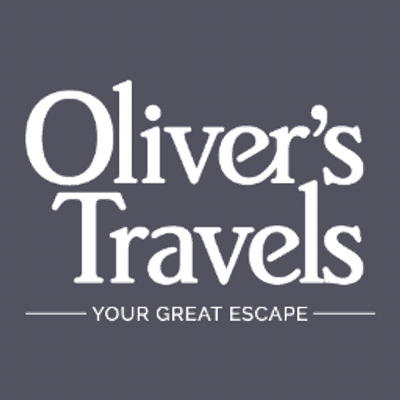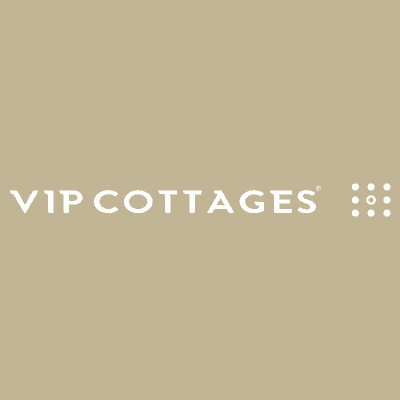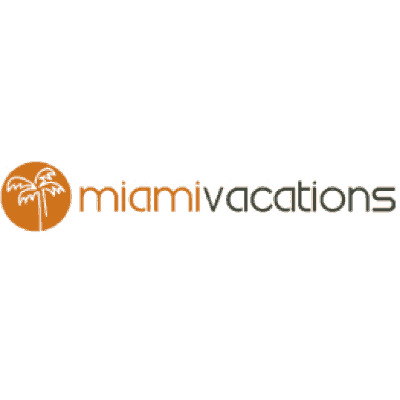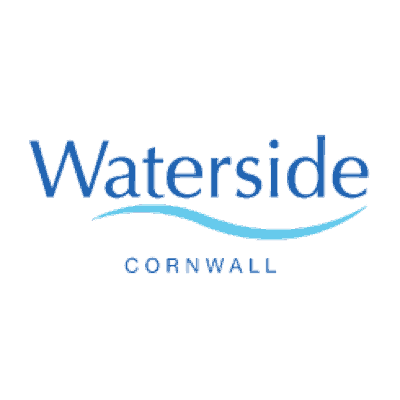 Want to find out more? Fill out this form.