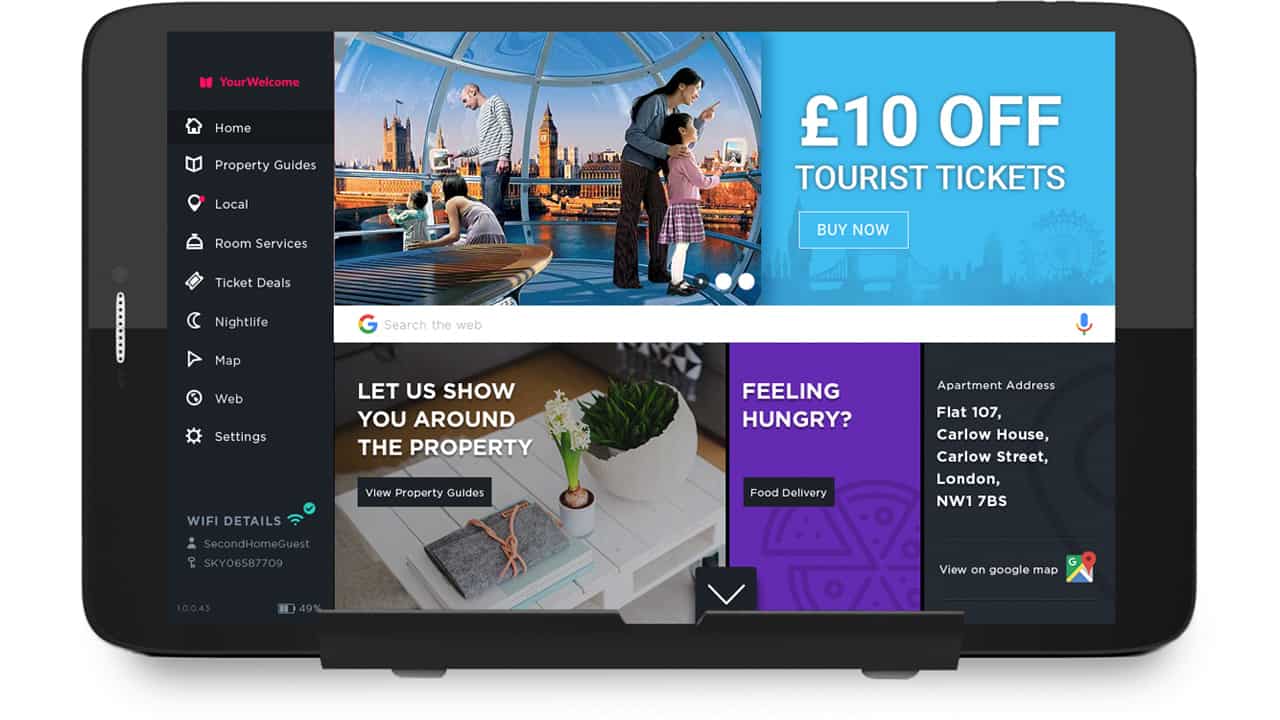 All the information about your

Serviced Apartment

 

on a smart tablet you leave out for guests.

Add a new revenue stream to your apartments. Sell late check-outs, mid-stay cleaning & even charge for essentials – guests book and pay through the tablet. We have partnered with service providers like JustEat and Merlin Entertainment to offer your guests money saving deals on food delivery, tickets to tourist attractions and much more.
Streamline guest communications by leaving video and text instructional guides to your property that can be viewed on the tablet.
"Our guests are pleasantly surprised when they discover the tablet and everything they can do with it! They use the tablets mostly every day for any kind of purposes (book a cab, a restaurant, browse the Internet, …). This has improved our services and the guests's experience which helps to have good reviews!"

Aurelie Ruiz, Easy Rental Services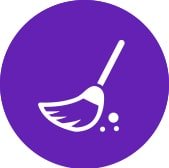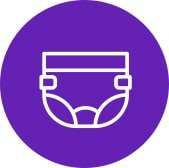 Sell late check-outs, sell mid-stay cleaning – even hire out sporting equipment.  Add a new revenue stream to your property by up-selling your own services & products – guests book and pay through the tablet.
Equipment Hire & Tourist Attractions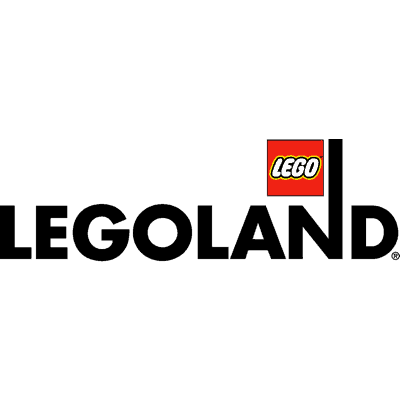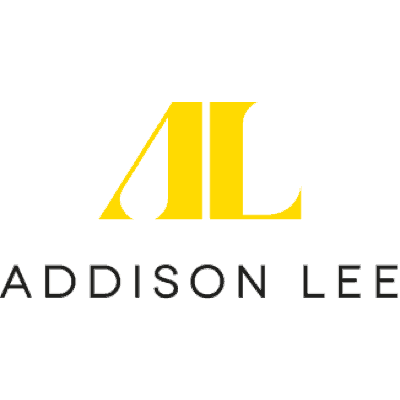 Tickets to the top attractions, food delivered to their door, discounts on nearby events – YourWelcome has partnered with well-known service providers so that you don't have to.
Streamline Your Operation:
Manage Remotely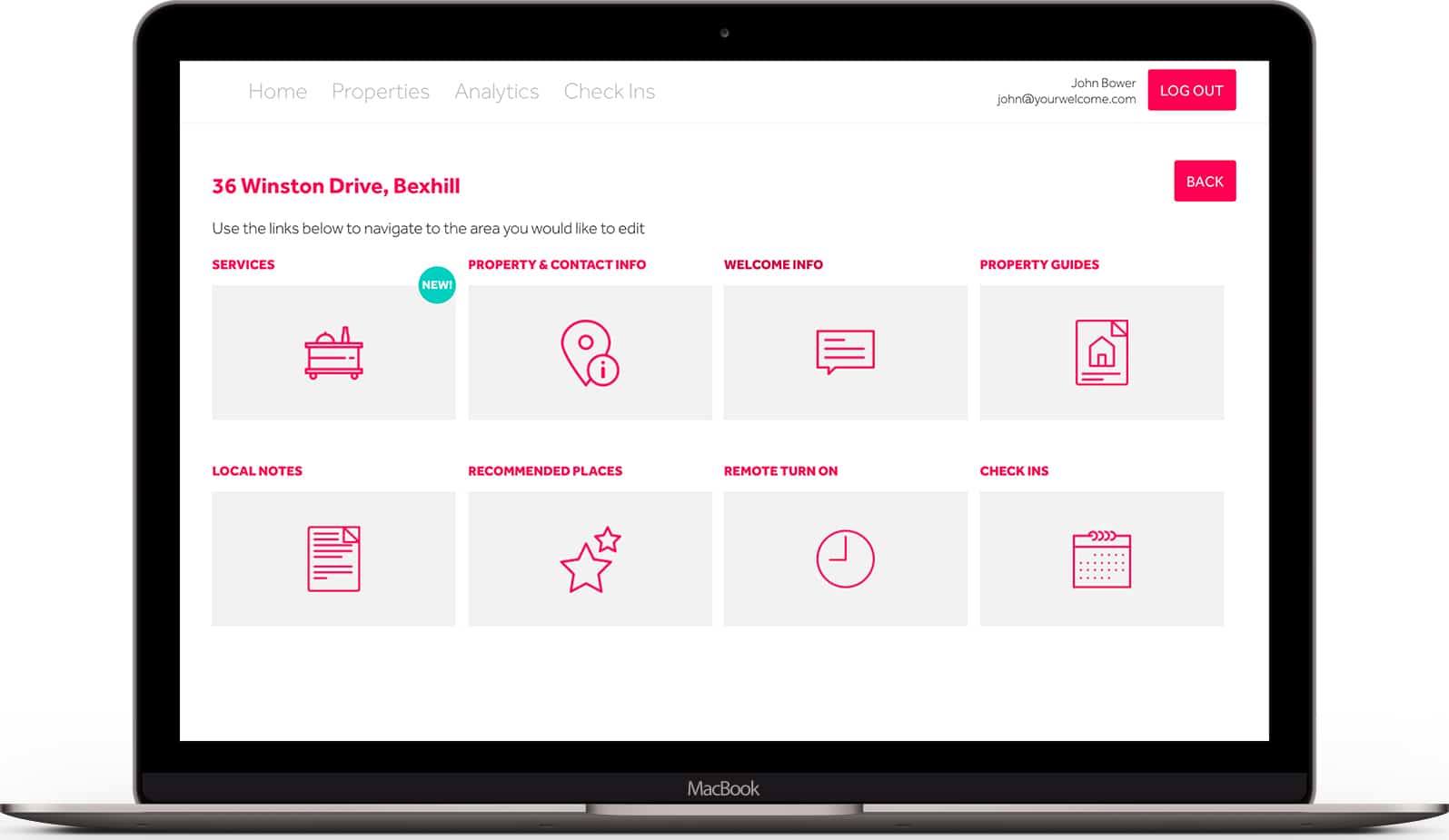 Set up and manage your tablet remotely – log in to the YourWelcome dashboard to edit the services and information on all of your tablets.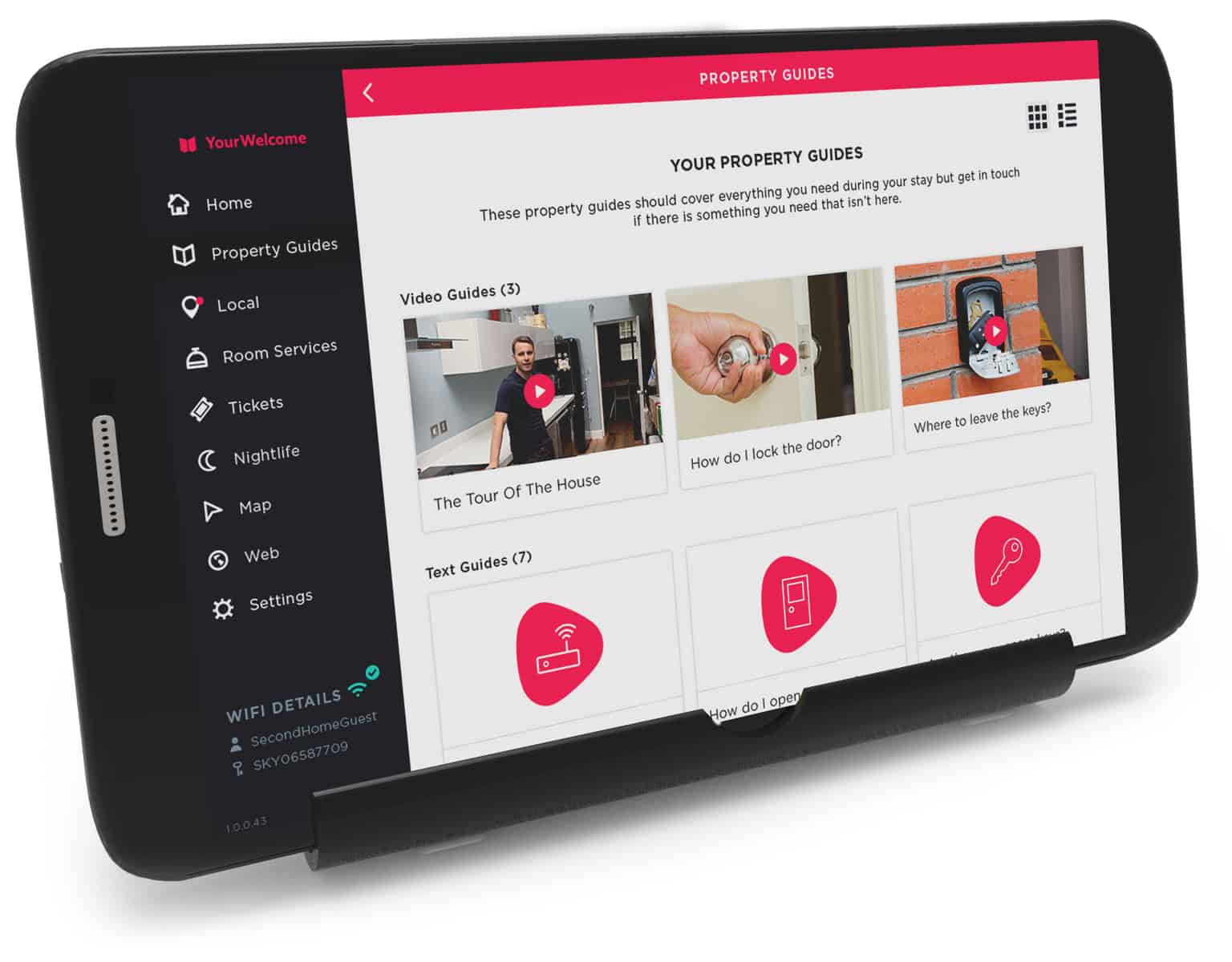 Your guests will take advantage of written and video guides to your properties, and you can view analytics to see which guides they're viewing.
You'll receive an 8″ tablet complete with stand, extra long charging cable and plug.
Free worldwide delivery
Free delivery is available on all 6 month and 12 month subscriptions.
Lost or damaged? We'll replace it.
We'll send you a replacement device in the unlikely event that your tablet gets lost, damaged or stolen. The device only runs our software and can be locked to 'guest mode' so your information is safe.
Don't forget to use your Diamond Serviced Apartments coupon code to save money on the lifetime of your subscription.