YourWelcome is a premium guest management tool for rural vacation rentals. Offer your guest a non intrusive way of accessing the local area and communicating any problems during their stay.
Get A Quote
Driving Value For
Rural Vacation Rentals
Connecting Guests to Local Area
Help your guests get the most from their stay by promoting the best of the local area (walks, trials and more).
Ensure your guests visit the best local restaurant, bars or attractions. Enable guests to easily access directions and websites.
Every property is different and call outs cost money. Property video guides reduce guest management time when in property by over 75%
Make money on every guest booking of local services promoted on the tablet and increase conversion rate on services you sell.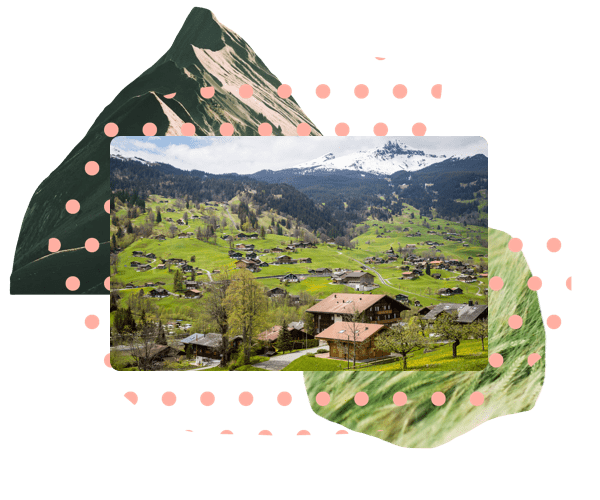 Connecting Guests with the Local Area
Guests want to stay In rural locations to relax, unwind and explore the local area. The YourWelcome in-property tablet is a perfect way to leave your recommendations and local area guides that can be uploaded and updated remotely from your office or home. Give your guests a premium guest experience and drive 5 star ratings for your business and properties.
Other Destination Types We Help:
Learn More About Our Products
Ready to make more money from every guest booking?