YourWelcome product suite is perfectly tailored for city based property rental companies and single unit Airbnb hosts. Running short term rentals in the city requires streamlined operations due to the logistics of running a mixed portfolio with shorter average stays.
Get A Quote
Driving Value For
City Airbnb Rentals
Every property is different and call outs cost money. Property video guides reduce guest management time when in property by over 75%
Connect your guests to 3rd party on-demand operators and make additional revenue. Guests spend money on food delivery, restaurant booking and tourist tickets – make money from their spend.
Manage your cleaners with a simple housekeeping checklist to ensure properties are clean for guest arrival. Have multiple cleaners? Get a time stamp of arrival and departure of the cleaner to ensure you are getting value for money.
Connecting Guests to Local Area
Deliver 100s of quality recommendation to your guests across restaurants, tourist attractions and bars, all written by our city experts.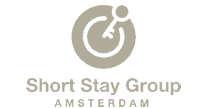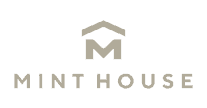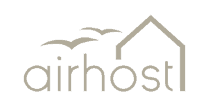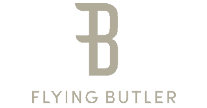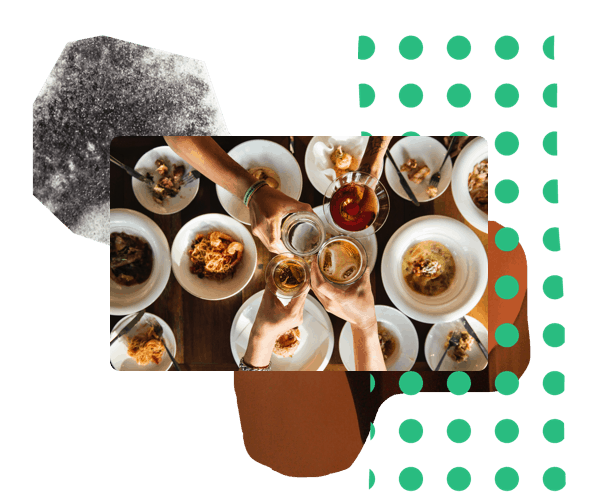 A Hands-Off New Revenue Stream
We generate a completely hassle free revenue stream for city based short stay operators by connecting guests to on-demand services. YourWelcome partners with the leading providers of food delivery, tourist tickets, dry cleaning, luggage storage and more. These providers pay a % of basket value or intro fee, which is shared with short term rental operators.
YourWelcome generates this income out of the box, with no set up for the owner / operators
Other Destination Types We Help:
Learn More About Our Products
Ready to make more money from every guest booking?