YourWelcome Tablet
Changeover Fire Safety Checks Solved!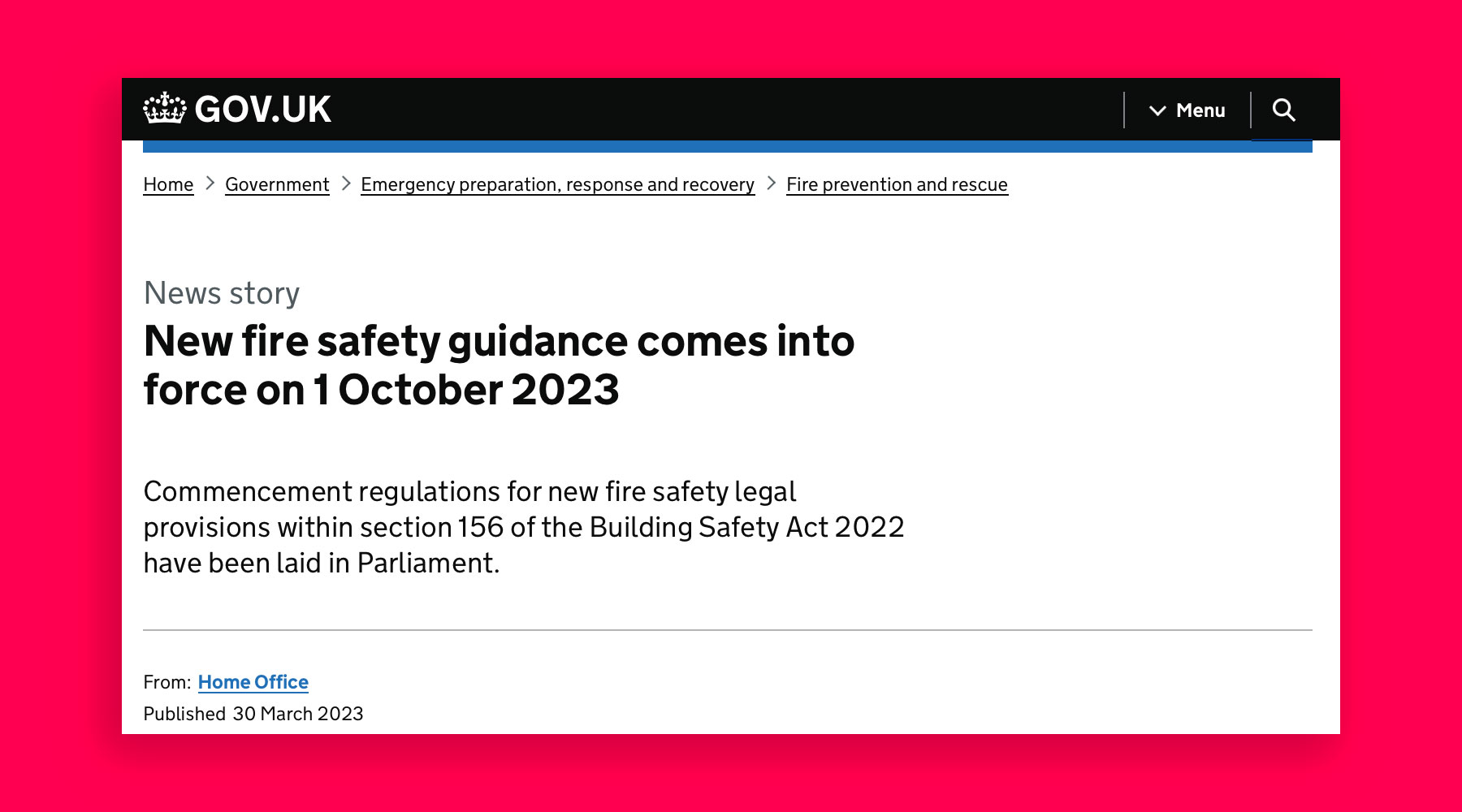 Fire Safety Guidance for Short Term Rentals is changing on 1st October 2023
Mandatory Changeover Checks
Your team need to check each fire alarm before each new booking arrives. The testing of the alarm needs to recorded.
All fire escapes need to be free of any clutter. Your team need to record this between stays and securely store a record of the check.
You are required to check that all fire extinguishers are in good working order with the seals intact between bookings.
Your team need to check all electrical appliances in each property are free of frayed cables and look in good working order.
Log & Store Your Compliance Changeover Checks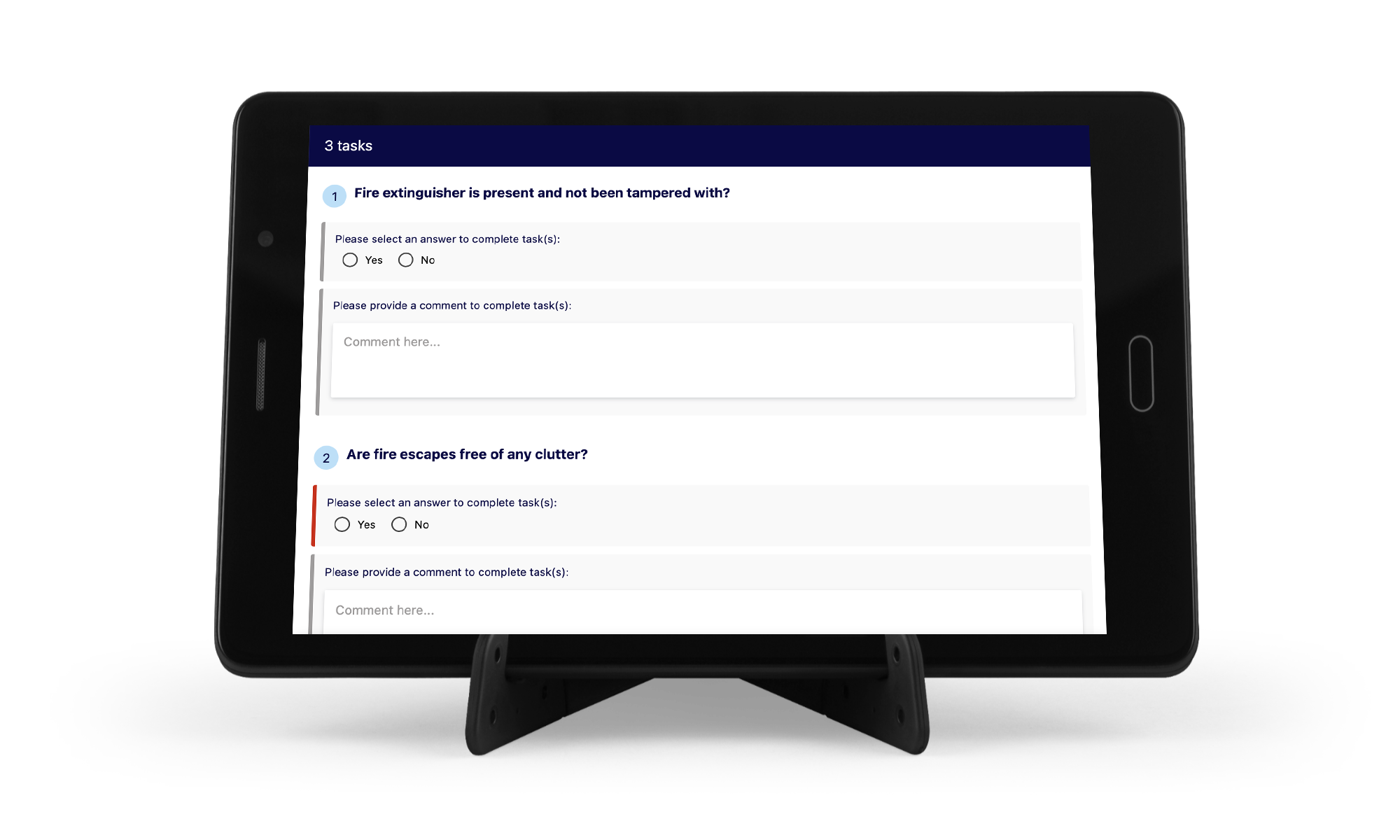 YourWelcome Tablet: Record Changeover Checks
Set up simple Fire Safety Checklist in YourWelcome Dashboard
Leave YourWelcome Tablet in property for your cleaning team
Your team record the compliance checks on the tablet
Record of the check is stored securely in the YourWelcome dashboard



Only Accessible In Property

Pre-Populated Changeover Checklists
per year, per property
(free tablet included)