A Tablet For Your Booking.com Guests
Put your guests first by adding a YourWelcome tablet to your property – save time, increase revenue, and deliver a great hospitality experience to every guest that stays with you.
YourWelcome is a cost-effective way to upgrade your hospitality experience, and modernise your vacation rental properties.
From the moment your guests step through the door, make their experience unique with a personalised greeting waiting for them on the YourWelcome tablet.
The tablet learns and adapts to your guest's behaviour, providing a personalised and locally-relevant experience from start to finish.
Join 4,000+ operators in 30+ countries and take advantage of YourWelcome's built-in eCommerce platform to start taking card payments directly from guests.
YourWelcome has always been a powerful tool to help your guests learn about your home and local area; but you can unlock a host of new opportunities by linking to your calendar and importing your reservations.
Your guests will benefit from expedited check-ins as YourWelcome will import their name and contact details from the booking, meaning they won't have to type as much when checking-in. When a check-in is due, a personalised greeting will appear on the screensaver to welcome your guests to the property
Offer guests convenient services that they can order through the tablet.
YourWelcome enables you to place an eCommerce portal directly in the hands of your guests.
Save time and money; Harness the power of YourWelcome's video guides and show your guests around your home.
Reduce the number of messages and callouts you have to respond to.
Capture valuable contact details and build a database of guests.
Use this information to drive repeat and direct bookings.
Your guests set the language as they check-in, and all of the content you add (including property guides, local area guides) is automatically translated into the chosen language of your guest.
Earn More From Every Booking
Earn additional income through sales via selected on-demand partners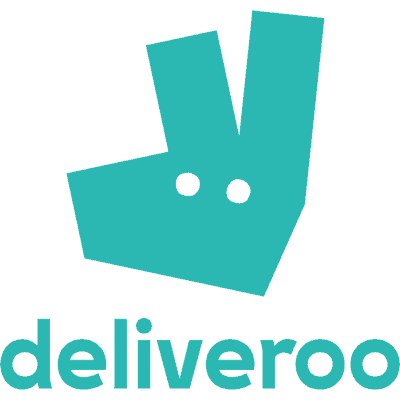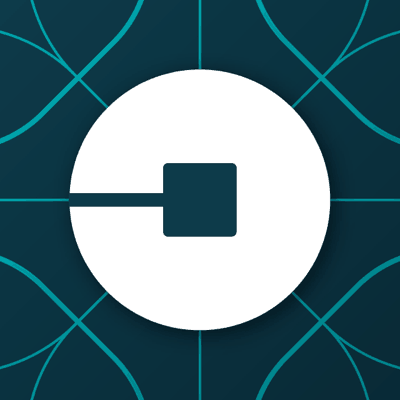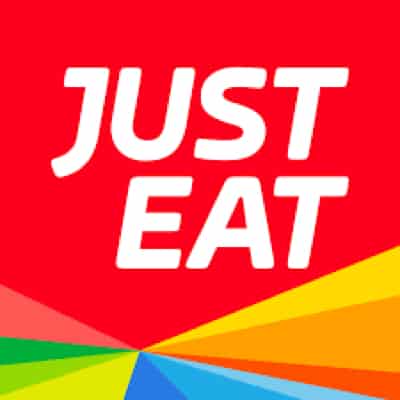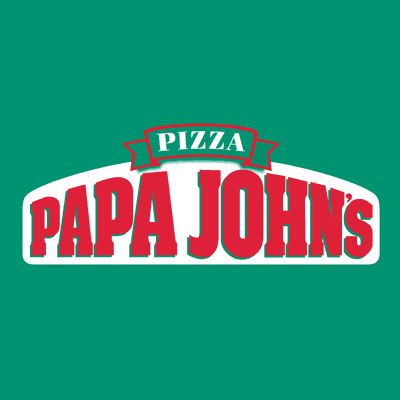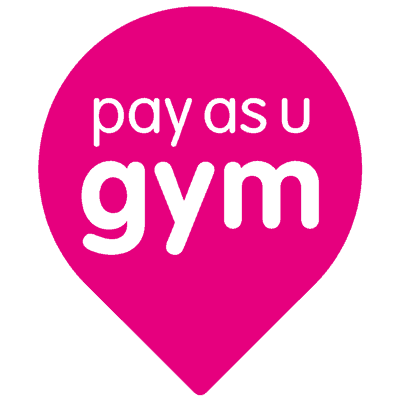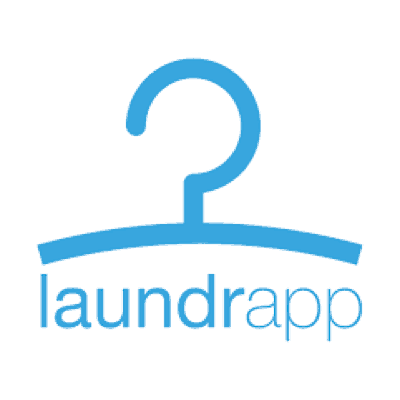 We've partnered with services in your area to offer guests a way to order food delivery, taxis & airport transfers and more. What's more, you make 20% of each sale – earning you extra revenue, while offering your guests the convenience of ordering on-demand services from the comfort of your property.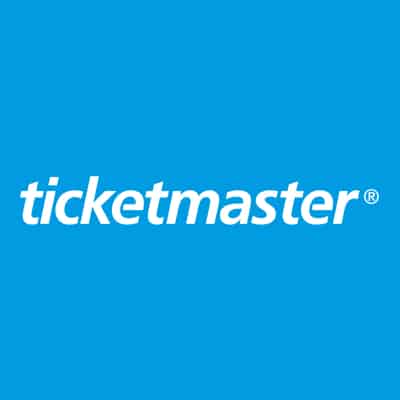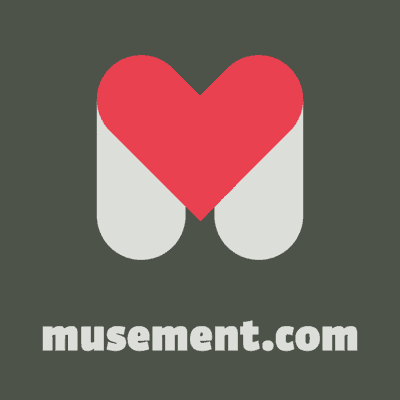 Theatre, live music, local attractions – earn extra revenue when your guests purchase tickets. We offer a one-stop shop for tickets with the widest range of events available in one place, meaning more choice for your guests. We partner with well-known, trusted brands to ensure that the experience is hassle-free.
A custom-built tablet, running YourWelcome's proprietary software.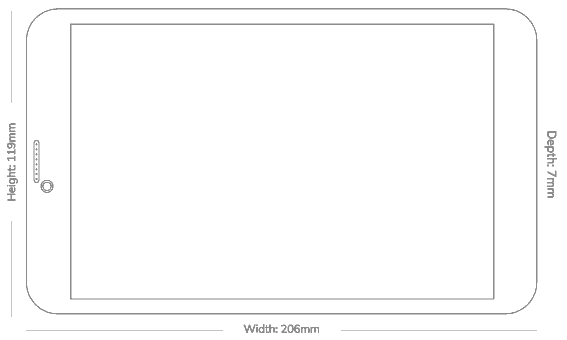 Camera
Front & Rear facing cameras
Screen
8-inch LED Display
Wi-Fi
Wi‑Fi (802.11a/​b/​g/​n/​ac)