A Guest Tablet for Holiday Rentals
Offer your Skyes Cottages bookings a premium guest experience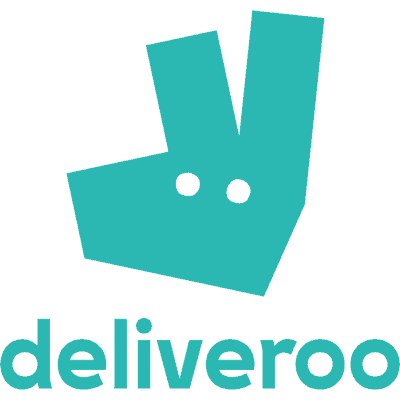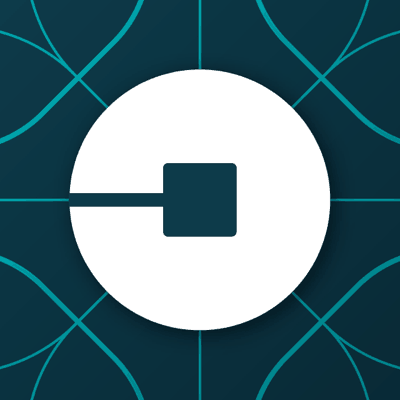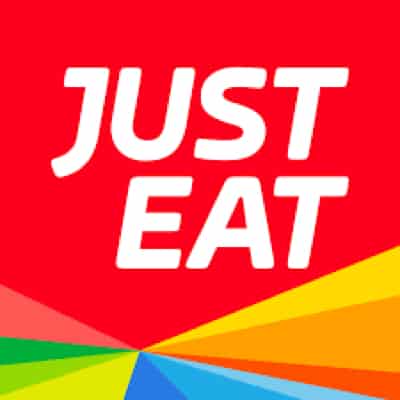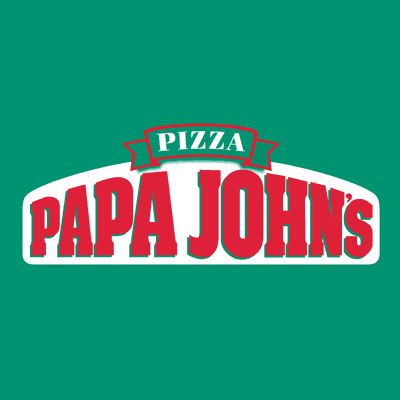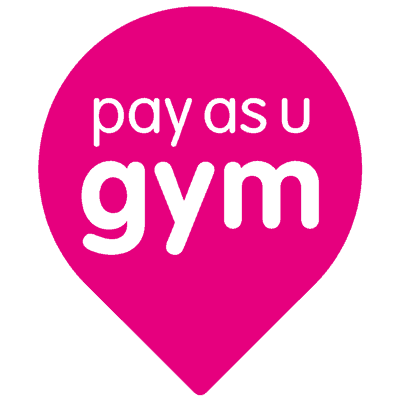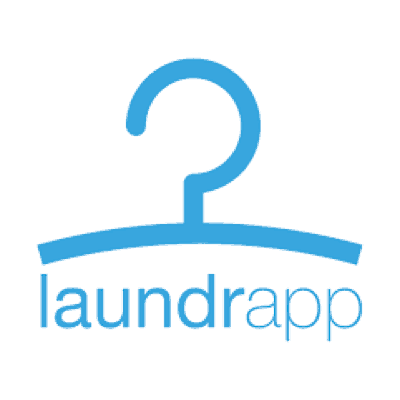 We've partnered with services in your area to offer guests a way to order food delivery, taxis & airport transfers and more. What's more, you make 20% of each sale – earning you extra revenue, while offering your guests the convenience of ordering on-demand services from the comfort of your property.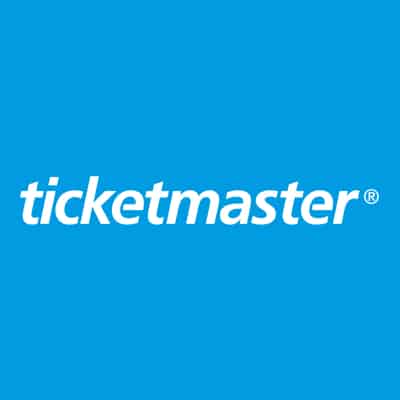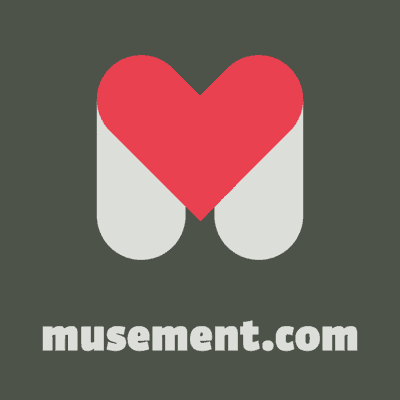 Theatre, live music, local attractions – earn extra revenue when your guests purchase tickets. We offer a one-stop shop for tickets with the widest range of events available in one place, meaning more choice for your guests. We partner with well-known, trusted brands to ensure that the experience is hassle-free.
A custom-built tablet, running YourWelcome's proprietary software.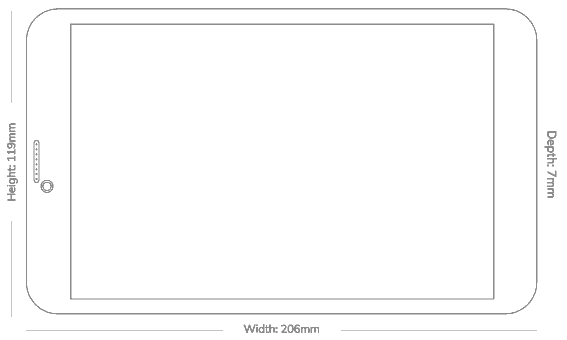 Camera
Front & Rear facing cameras
Screen
8-inch LED Display
Wi-Fi
Wi‑Fi (802.11a/​b/​g/​n/​ac)