Learn how the magic link email helps you capture verified email address for every guest that stays with you.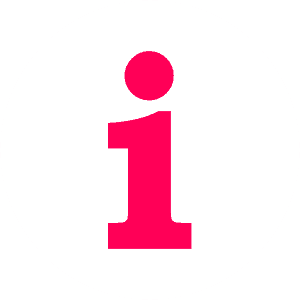 Set up your device for the first time. If you follow everything in this guide, your tablets will be 100% guest-ready.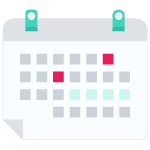 Manage bookings and view your check-ins –  learn how to make use of one of YourWelcome's most powerful features.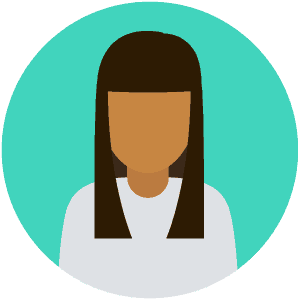 Automate your check-ins & unlock new features by connecting to other services.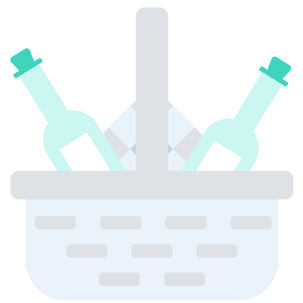 Sell your own services, directly to guests. Learn how to set up products and services on YourWelcome's built-in sales platform.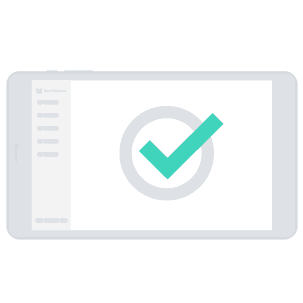 We've introduced new tools to ensure that your business is GDPR compliant, and to help you explain (to your guests) how you manage & share data.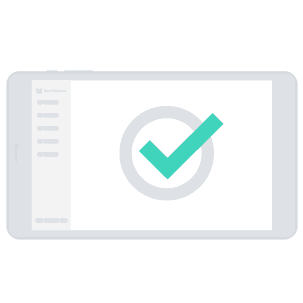 We're pleased to announce a new messaging feature that enables you to communicate with your guests, sharing photos and messages instantly. Find out how to set up Chat, powered by Slack.
YourWelcome Help & Support
Whatever help you need – whether you need your cracked screen repaired or simply want to get more out of your device – our team of product specialists are here to help. Read through our helpful tutorial guides, or contact our team directly using the links below.
Technical Questions Or Bugs
In order to help you with your query, please submit a support ticket. We respond to all enquiries as quickly as we can, usually within 2 hours of the issue being submitted.