Pay Monthly, Cancel Anytime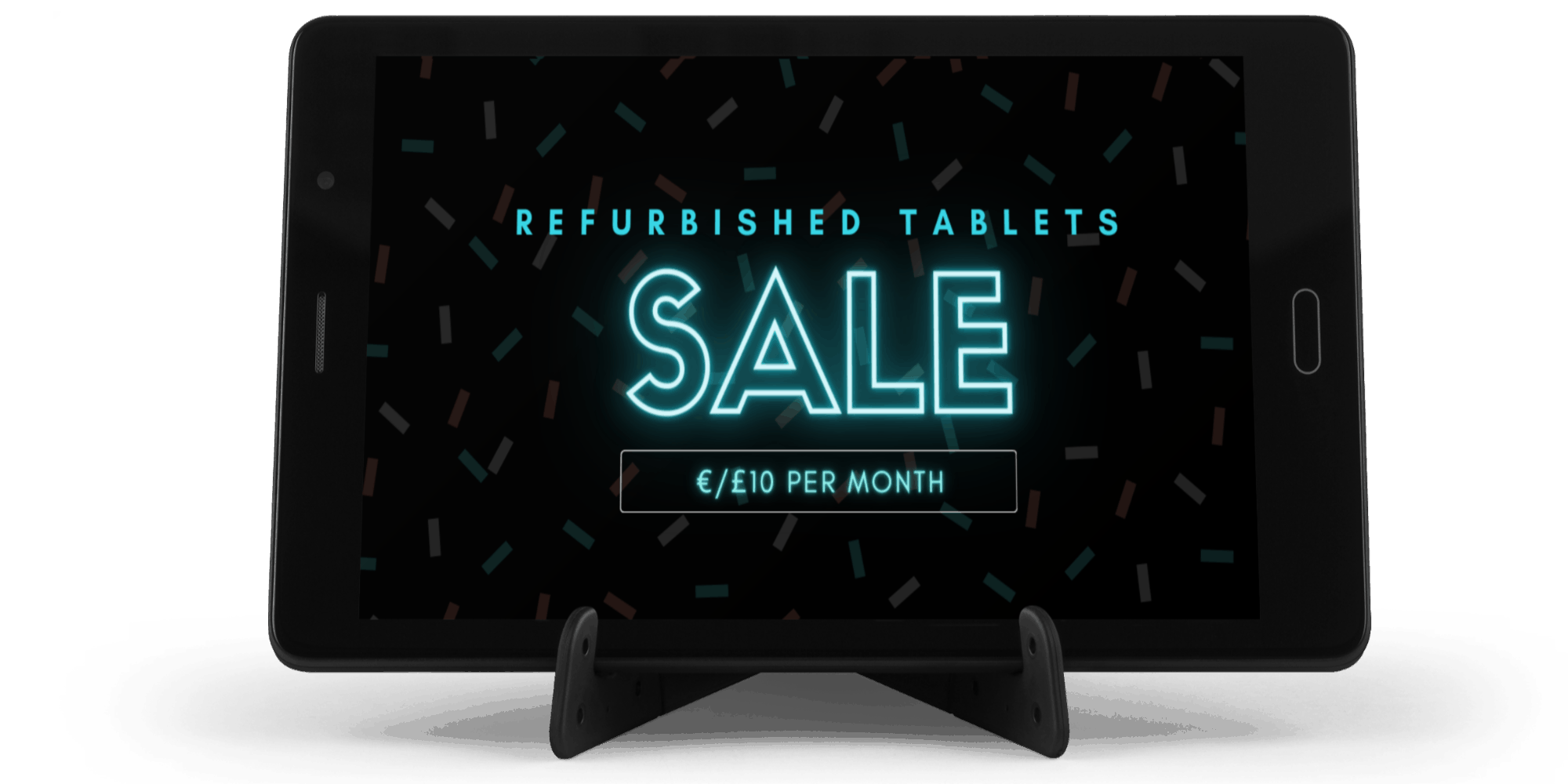 Due to the ongoing pandemic, we are launching a monthly plan giving you the flexibility to pause or cancel your subscription at any time. For only €/£10 per subscription per month you will have full use of our platform including a free tablet with every subscription.
Includes:
8in YourWelcome Smart Tablet, stand & charging cable
Free replacements for lost, damaged or stolen tablets
YourWelcome guest app & web dashboard
Onboarding & on-going support
No contract or minimum term, cancel any time
Get a YourWelcome subscription for only €/£10 per month, with no minimum term.
Fill in the form below to request a call back from a member of the YourWelcome team.